Top Ten Tuesday is hosted by the lovelies over at
The Broke and the Bookish
This weeks Top Ten Tuesday proved to be a bit difficult for me. I haven't done much reading in the past 6 months so I'm not on top of new releases...and I'm not on top of what books have what kind of reviews so I don't realllly know what is really truly underrated. All I'm going off of are books that I've read that I think people should read and soon. Also, it was set up to do this week by genre....but I read way too many different genres so I'll just be picking random books from all genres.
1.
Pivot Point by Kasie West
I loved this book a lot. It had such great story telling. I thought it was going to be difficult to keep up with the same girl but from two different story lines but it wasn't. Kasie West is genius.
2.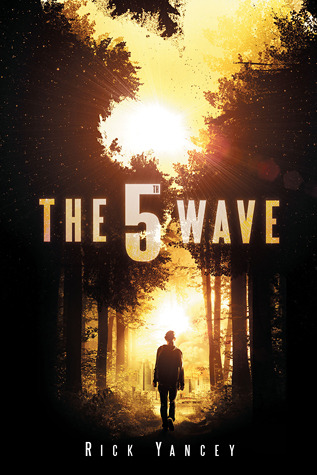 The 5th Wave by Rick Yancey
I guess this one would actually be popular since it's being made into a movie, but I don't care. I wanted something dark and different when I picked up this book and it satisfied both of those things.
It was a great alien book.
3.
My Blood Approves by Amanda Hocking
Sure I realize a lot of people claimed these stories to be Twilight knockoffs, but I think more people know Amanda Hocking for her newer books. I love this older indie series though. She selfpublished it so when I read it the writing was a little choppy and there were grammatical errors but I'm sure by now she has fixed all that. This was just a good series. I wish she would finish and put out the last one.
4.
Sign of the Crescent by Debbie Federici
It's been 4 years now since I've read this one but I remember really enjoying it and being very intrigued by the story. It was definitely an under the radar kind of book though. I picked it up at the bookstore on a whim one day. I'm pretty sure it had an open ending and I really wanted a sequel to be written because the story could have gone down a very dark path but as far as I know there hasn't been one written.
5.
Stolen by Lucy Christopher
I thoroughly enjoy stories about Stockholm Syndrome and this one was just so beautiful.
6.
A Beautiful Dark by Jocelyn Davies
I didn't really get into angel books when they were flooding the YA scene, but this one I loved. A lot. But I think since there were so many at the time that it came out that people just kind of passed over it.
7.
Dark Parties by Sara Grant
This was a really good dystopian but again, like with A Beautiful Dark, it came out when dystopians were flooding the market and I think it just got passed over.
8.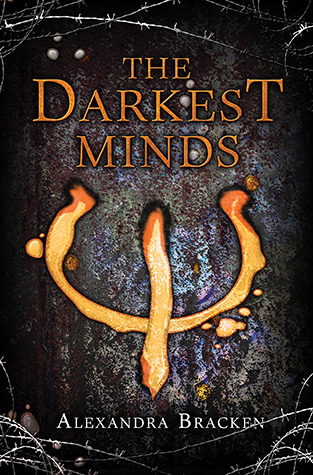 The Darkest Minds by Alexandra Bracken
I just loved this book. So so much. So everyone should read it.
9.
Into the Wild by Jon Krakauer
This is my favorite book. I know a lot of people have read it, so if you have, read it again. It gets better every time. If you haven't read it, you should.
10.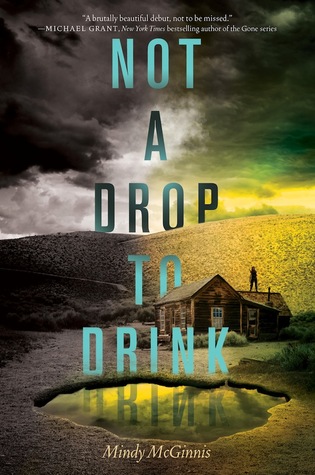 Not a Drop to Drink by Mindy McGinnis
I liked the take on this book but it didn't seem to have the boom in the YA market that I thought it would.
There's my list for the week. What books made yours?