This week's topic is the top books in genre X that I haven't read but can't wait to read.
I read everything. And I mean EVERYTHING.
On my shelf I have books that range from picture books to YA to Christian life application so picking just ONE genre out of all the books I want to read seems difficult. I mean, so does picking just 10 books that I can't believe I haven't read yet....but whatever. I'm just going to pick 10 random books I can't believe I haven't read but I am going to make a point to read in the next couple of months.
One of the my friends Missy who used to be a book blogger had praised this book all over the internet. She said she hadn't ever read anything like it and was one of her all time favorites now. Unfortunately for me, this was an Australian release so I had no way to get my hands on it.
It is now finally available for Kindle, but I haven't bought it to read it yet, which I cannot believe. I coveted it for SOO long. Don't tattle on me to Missy though, please.
The first book killed me. That friggin cliffhanger still haunts me. So you'd think since I've had this book for a long while now (since the day it released...) that I would have remedied that....yeah, no. I haven't. Mostly because I'm nervous of another cliffhanger of doom like the first one...and I just haven't gotten to it.
Loved Under the Never Sky and I was so looking forward to continuing the story, just haven't done that yet.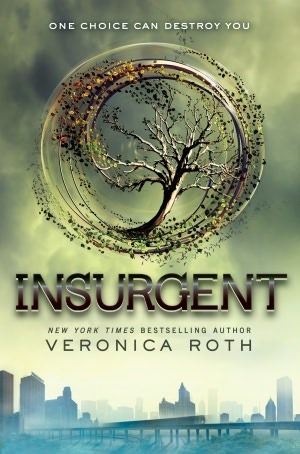 I am actually just petrified to finish the last two books. With how everyone freaked out about the end of Allegiant I just get all nervous when I think about reading this one. But I want to read it before the next movie comes out so I'm gonna have to suck it up.
Africa has a very special place in my heart. It always has and I've always tried to help missions that work in Africa, but it became even more embedded in my life when I went to Kenya last year. The things I saw and the people that I met in my short time there was life changing.
One of my good friends from my church suggested this book to me last Fall because her, her husband, and myself all share a deep passion for work in Kenya. She thought I would be inspired by this woman's story, so I just don't know how I haven't snagged it and read it yet.
If you asked me what my favorite book is the first one that would come to mind would probably be
Into the Wild by John Krakauer
. I love Chris McCandless' story. He inspires me in a lot of ways for my own life.
I have been coveting his sister's story for a long while now. I had to even hold off from buying it because it was on my Christmas list. It was in fact a Christmas gift and I was soo excited! I've had it for almost two months now though and I haven't cracked open the cover...I'm sucha slacker.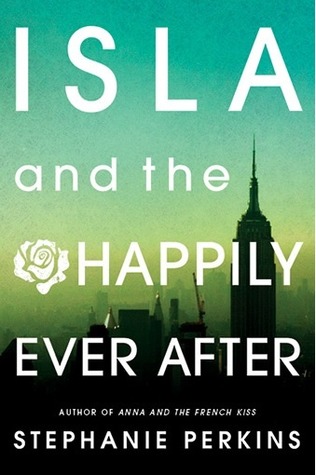 Anna and the French Kiss is one of my favorite YA books so this should've been a given to dive into as soon as I got it, which was the day it came out. Didn't happen.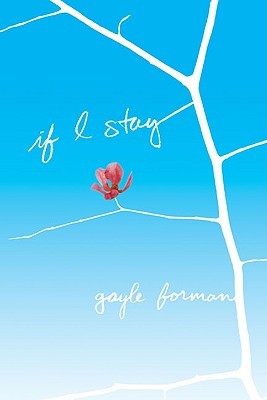 Meant to read this one before the movie came out...nope.
I'm hoping I can actually read it now since I've seen the movie.
I really enjoy Amanda's stories. She was the first indie author I ever read and reviewed and talked to and she informed me of so many neat things when it came to indie publishing.
My Blood Approves
was such a different story for me but I really liked it so I thought I would have snagged her other series as soon as they happened. Well that was something that didn't happen.
This is about my family. I am actually related to The Boy Captives.
I'm a terrible descendant to have not read about my families history yet.
What books are on your list this week? Any of the ones that I picked out?
Let me know in the comments!