Top Ten Tuesday is hosted by the lovelies over at
The Broke and the Bookish
This week's Top Ten Topic is the top new series I want to start (new as in the past 2ish years).
This one was kind of hard, because there are A LOT of series that I want to start. Soo...there may be a couple more than just 10.
1.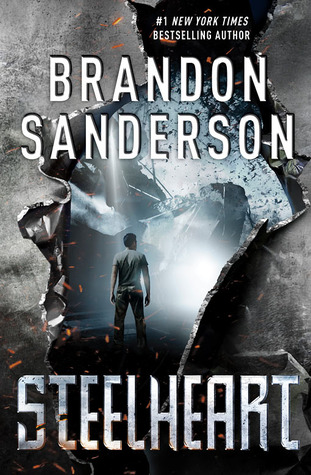 Reckoners by Brandon Sanderson
This sounds a little bit like a twist on X-Men and Heroes, so I'm very intrigued.
2.
Belles by Jen Calonita
The Belles series sounds like Fresh Prince in the south and instead of a boy it's a girl.
I'm also from the south and a bit of a belle so I'm excited for a series that takes place in the south.
3.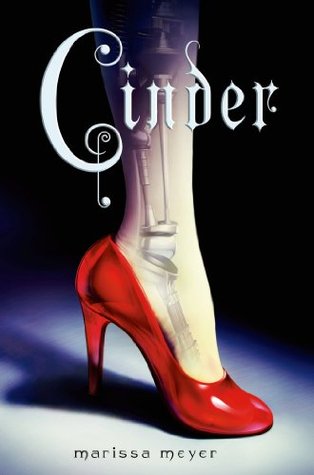 The Lunar Chronicles by Marissa Meyer
I've only seen great things about the Lunar Chronicles.
4.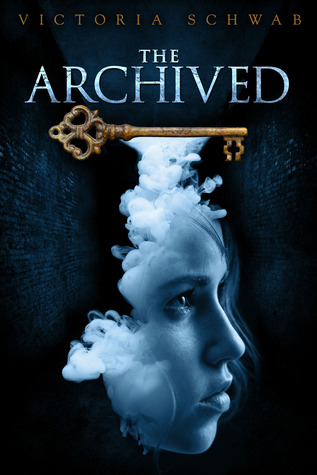 The Archived by Victoria Schwab
I wasn't a
huge
fan of V's first novel
The Near Witch
. It was a good book, but I think it was just too slow for me and what I was in the mood for at the time. But I LOVED her writing style. It is beautiful so I'm really excited to give The Archived a try.
5.
Nantucket by Leila Howland
I love books that take me somewhere...and not just fantasylands. Nantucket just sounds like it could sweep me away to the Nantucket shores.
6.
PODs by Michelle Pickett
Post-apocalyptic. I love it already.
7.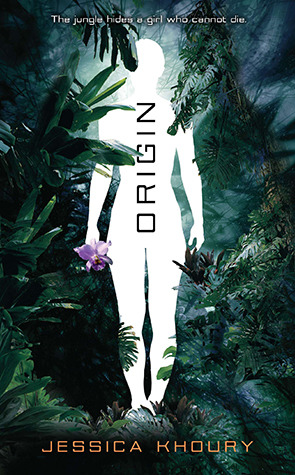 Corpus by Jessica Khoury
I had the privilege of meeting Jessica Khoury and I got to hear her talk about her story and she just made it and her world building sound so incredible. And she was just such a sweet person it makes me even more excited to give this series a try.
8.
The Watersong Quartet by Amanda Hocking
I've adored Amanda Hocking since she first released the
My Blood Approves
series. I've seen her writing just develop over time and she just keeps getting better. The Watersong Quartet sounds like such an interesting series so I've been wanting to dive in (no pun intended...really) for a little while now.
9.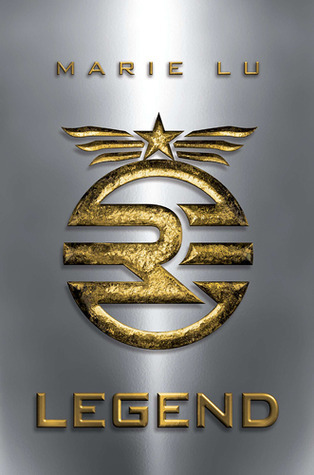 Legend by Marie Lu
I've only heard good things about the Legend series. And it's dystopian. I love dystopia.
10.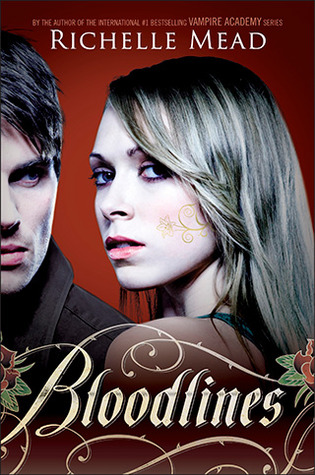 Bloodlines by Richelle Mead
Vampire Academy
is one of my all time favorite series so I really want to get into Bloodlines soon.
11.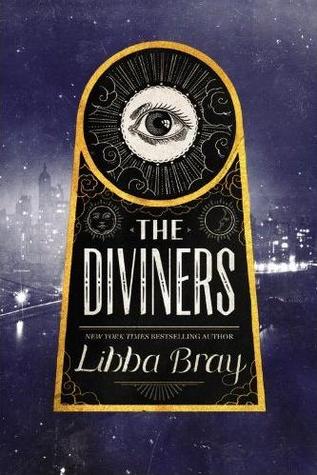 The Diviners by Libba Bray
The Roaring 20's. Superpowers. Murder. Libba Bray. Gimme!!
12.
Shatter Me by Tahereh Mafi
Well for one Tahereh is a doll. I adore her. She's always so sweet to everyone. But I've heard she can be brutal in her writing style so that makes me ever MORE excited to start this series.
What series have you been wanting to start recently?