This week's Top Ten Tuesday is the 10 books that are on my to-be-read list this Fall.
1.
I try to read this book every Fall/Winter and then watch the movie so it's definitely on my list for this year.
2.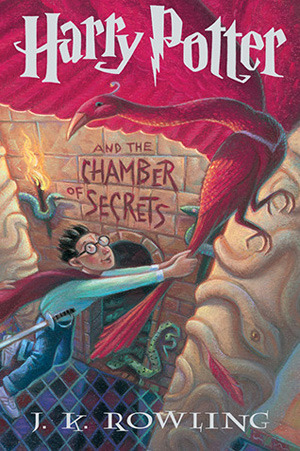 Since everyone cannot believe that I haven't read past the first Harry Potter book I've finally decided to move forward with the series and read the second in the very near future.
3.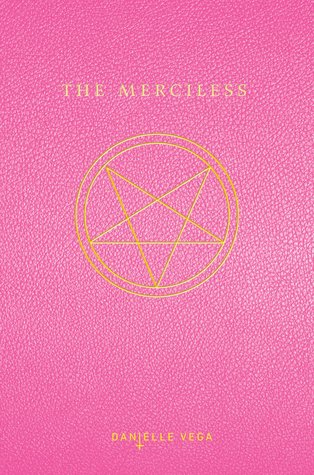 I have been waiting to read this book for what feels like forever. It sounds like the perfect Halloween read.
My library FINALLY emailed me and told me that they have ordered a few copies so hopefully they'll be in soon!
4.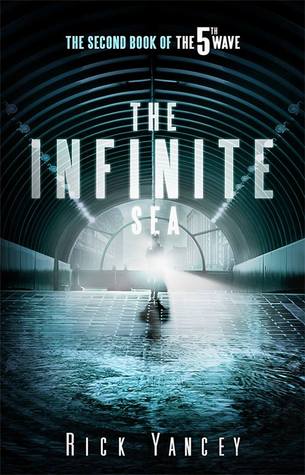 I LOVED
The 5th Wave
so I cannot wait to get my hands on this book.
5.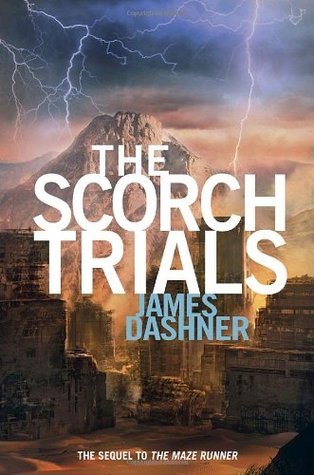 I'm in the middle of reading
The Maze Runner
right now, but I went and saw the movie yesterday and was BLOWN AWAY. I did not expect to enjoy it that much.
Why can't all book to movie adaptions be like that????
Anyways, the ending left me hangin and I cannot wait to finish the first book so I can move onto this one.
6.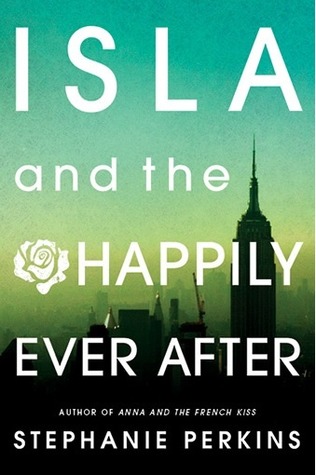 So excited for this one!!
I want to read it so badly, it's sitting on my shelf ready to go...but I don't want these books to end yet!
7.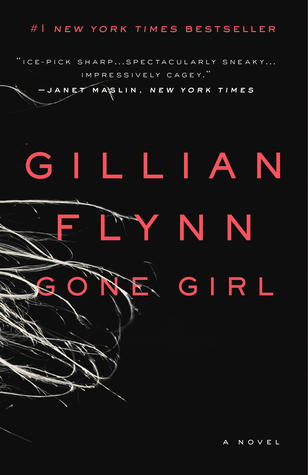 I've been wanting to read Gone Girl for a while now but I just haven't gotten to it. The movie looks really good and the previews have me very very intrigued. This one is a must before the movie releases this Fall.
8.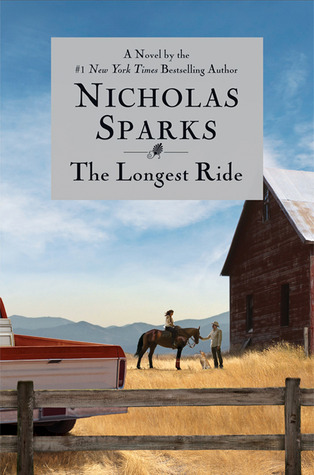 I started reading this one and it is sooo good so far. But I know Nicholas Sparks is notorious for killing someone off in his books and I'm really nervous who is going to die in this one so I stopped reading it. This Fall I am determined to finish it.
9.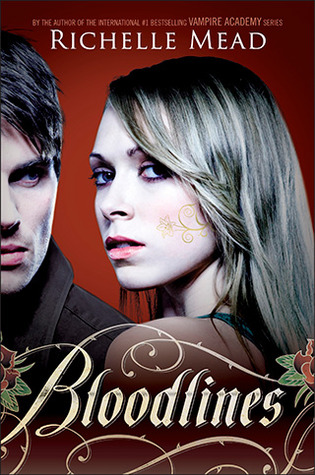 Vampire Academy
is a favorite series of mine but I've put off reading Bloodlines for fear that it won't live up to the VA, but I've seen so many good things about it that I'm going to give it a shot.
10.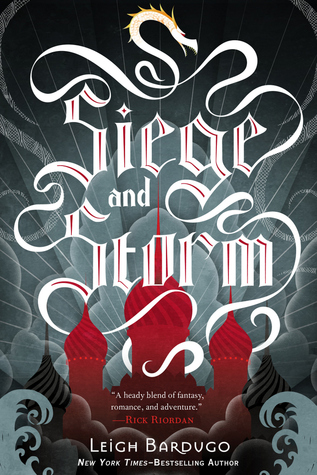 I love love loved the first book and I've been dying to dig into this one. I believe this Fall will prove to be the opportune time to get to it.
What's on your list this week? What book do you think I should get into first?