Top Ten Tuesday is hosted by the lovelies over at
The Broke and the Bookish
With all the books I have piling up on my shelves and on my Kindle, sometimes I wonder if I'll ever be able to finish a series or read another book by an author I really enjoyed.
Creating this list really made me want to jump back into these author's work!
1.
J. K. Rowling
Yep, I'm one of those rare people that hasn't read the entire
Harry Potter series
. I really did enjoy the first book in the series, so I can't wait to read more. And maybe one day I'll give her adult books a try.
2.
Lauren DeStefano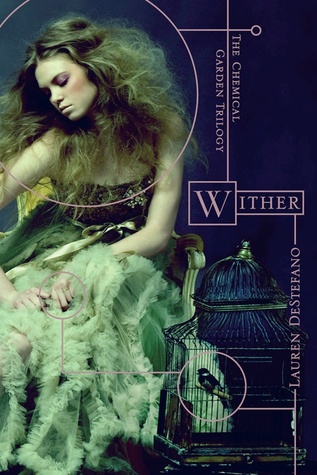 I read the first book in the
Chemical Garden series
back in 2011 right around the time it was released. I really enjoyed Lauren's storytelling style so I couldn't wait to get the next one...I have it. Just haven't read it. And now she has other series that sound fantastic that I want to read. I really need to get caught up on my DeStefano books.
3.
Beth Revis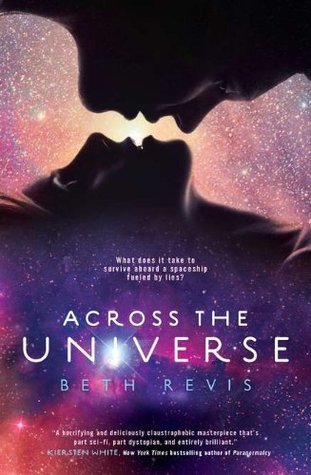 Beth Revis made me fall for her stories with
Across the Universe
. It was the very first ARC I'd ever received and I could not wait to read it. I devoured the book. That's where that stopped. Now I realize I've been missing the rest of her space story in my life.
4.
Michelle Hodkin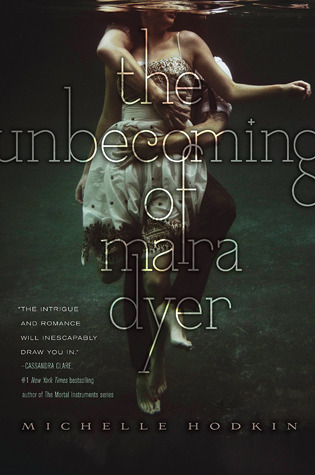 I can't believe I'm actually saying this one. Michelle Hodkin was a mean and twisted person ending
The Unbecoming
the way she did. So now I've been dying to find out how things end for a while. This one I've purposely been avoiding though. I've been waiting for
Retribution
to come out so I can binge read the 2nd and 3rd books.
5.
Leigh Bardugo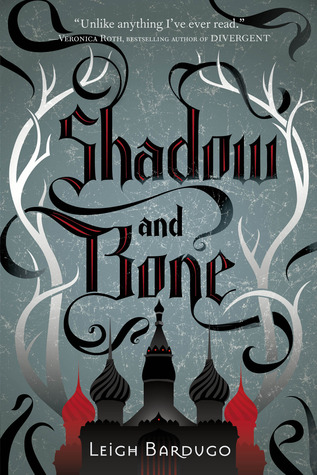 The Grisha Trilogy
is hot right now! Everywhere I look people seem to be talking about it.
Shadow and Bone
was fantastic. It was such an interesting and new fantasy story. I've been avoiding spoilers like the plague...so I really need to get around the other books soon.
6.
Mindy McGinnis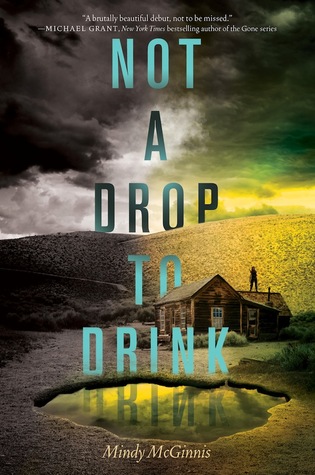 Not a Drop to Drink
was such a pleasant surprise. Can I have more by Mindy like now please?
7.
Alexandra Bracken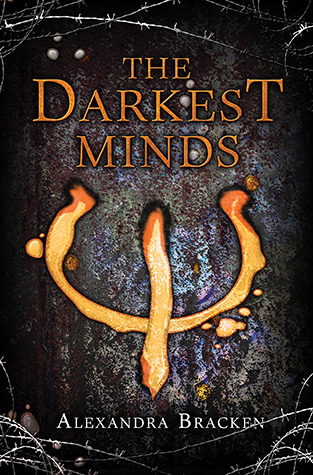 Just thinking about
The Darkest Minds
makes me really happy.
Never Fade
is coming up on my TBR list and I cannot wait to get to it. I also really want to read
Brightly Woven
by Alexandra and her new series that will be coming out in 2015.
8.
Kasie West
I've heard really good things about Kasie's contemps so I really would like to give them a shot.
9.
Rick Yancey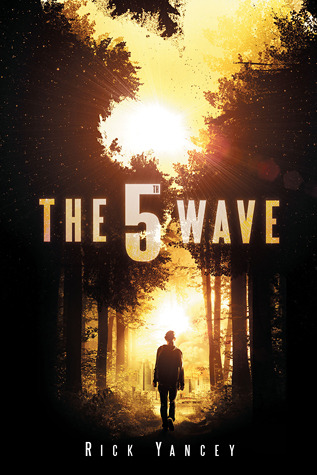 This was another story that took me by surprise and I love the way Rick executed it. Definitely looking forward to something else by him.
10.
Madeleine L'Engle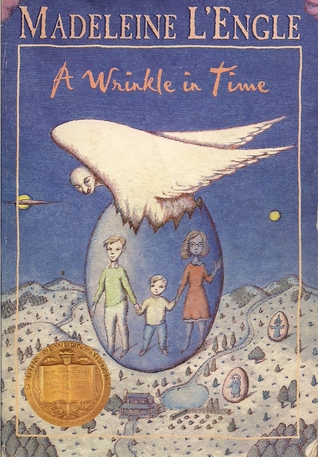 I've only read
A Wrinkle in Time
from this series, but I cannot wait to see what happens in the other books.
What about you? What books have you read that you want more from that author? Any from my list?
Have a great week, readers!