Top Ten Tuesday is hosted by the lovelies over at
The Broke and the Bookish
1.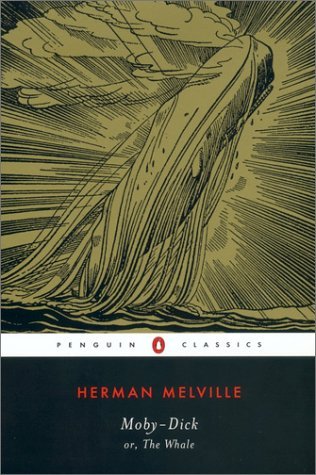 Moby Dick by Herman Melville
I just really really hated this book. I could not get into it for the life of me and my English teacher hated that I hated it. She thought it was the perfect book and thought I was crazy for not liking it. So much for being able to like what we want to, huh?
2.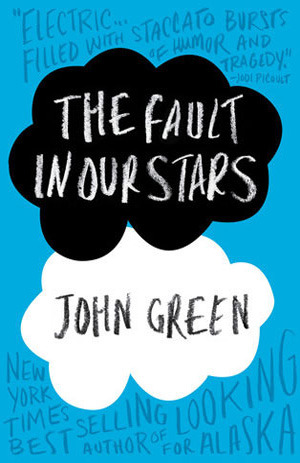 The Fault in our Stars by John Green
This one for obvious reasons. If you've read it you know what I'm talking about, if you haven't, read it then come join the club of people who were heartbroken after reading this book.
3.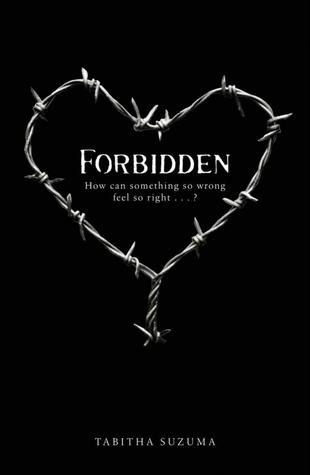 Forbidden by Tabitha Suzuma
I can't actually think of any other books that deal with incest. I was apprehensive about even picking up this book, but Tabitha Suzuma approached the subject with such eloquence that I wasn't reading the book and yelling "This is soo wrong!!!" the entire time...I actually got the other side of the story and why what happened happened. The ending was tough to get through though.
4.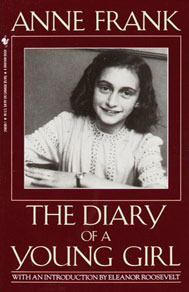 The Diary of a Young Girl by Anne Frank
Anne Frank is one of my favorite books. But I can't help that each time I pick it up to read it that something will change before the end and they'll make it out this time. That doesn't ever happen.
5.
Living Dead Girl by Elizabeth Scott
Being the story of a little girl that was kidnapped and held captive against her will for years and years I think you can imagine why this was hard to read.
6.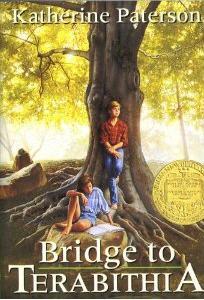 Bridge to Terabithia by Katherine Paterson
I can't say anything without spoiling the story, and if you haven't read it I don't want to do that...so just know this one gets hard. But I love it soo much.
7.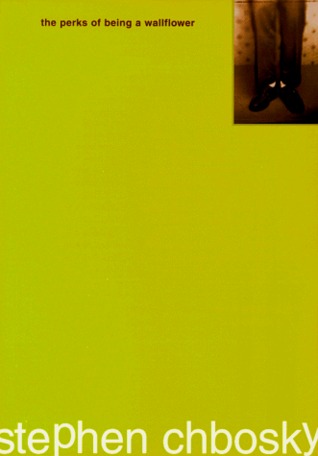 The Perks of Being a Wallflower by Stephen Chbosky
The things that Charlie has to deal with is incredible. All the while feeling like no one sees him, that no one cares enough to see him. It's a tough situation that just keeps getting tougher for him. And the things that come out about him in this book are deep. They just make you sit back and go "Oh, that's why he was acting like that." It's definitely a book that makes you realize you can't judge someone purely off what you think you see. There could always be underlying issues.
8.
Dear America: The Winter of Red Snow by Kristiana Gregory
This book gets very descriptive about what the soldiers and nurses went through during the Revolutionary War. It's very gruesome, but factual, so it was a bit tough to get through.
9.
Hold Still by Nina LaCour
Hold Still deals with suicide. Tough subject.
10.
Stay by Deb Caletti
This is the story of an abusive relationship. Coming from an abusive relationship myself, it kind of hits home.
What was on your list this week?