Top Ten Tuesday is hosted by the lovelies over at
The Broke and the Bookish
I love this week's topic. Ten places that books have made me want to visit, real or not real.
1.
Hogwarts
.
I really don't think this one needs an explanation.
2.
Neverland
.
I have a bit of a Peter Pan complex, so I'd love to go visit Neverland...and the Mermaid's Cove.
3.
Narnia
.
Who wouldn't want to be able to go through their wardrobe to a magical land that you end up ruling?
4.
The Shire
.
There are many places in the world of The Hobbit and Lord of the Rings that I'd love to see, but I mostly love the Shire. I'm an outdoorsy person, and I love the simple life. This looks like my kind of place. Sitting outside reading a book, gardening, living in a whole in the side of a hill.
5.
The Smoke
.
Like I stated before, I'm an outdoors person. Being off the grid in The Smoke always sounded fun to me. And I really really really love the idea of having a hoverboard.
6.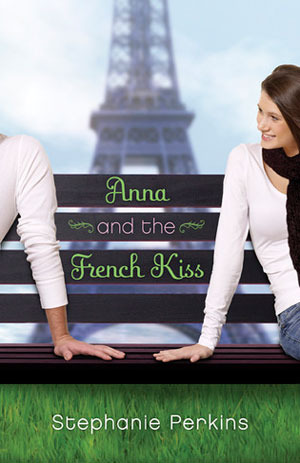 Paris
.
Paris seems like it would be a really grand adventure.
7.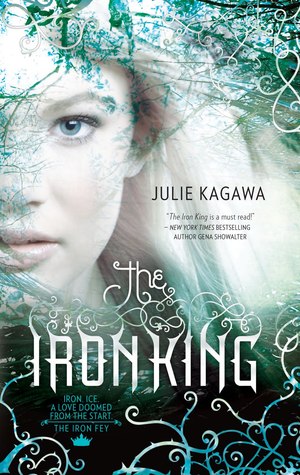 Nevernever
.
Fairies. I want to go visit the Fairies.
8.
Jedi Knight Academy
.
Hook it up with a lightsaber!
9.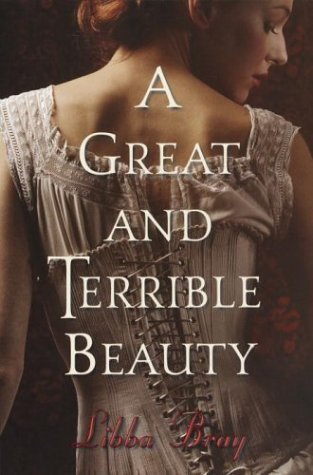 Spence Academy/The Realms
.
Victorian boarding school and a magical world? Sounds like a good time.
10.
Forks, Washington
.
Not even going to lie or try and hide it. I was one of the many that wanted to drop everything and go to Forks when Twilight was released. I'd read so much fantasy or historical fiction so this was really one of the first books that I read that I could actually go to the place that it was set and that was exciting. And honestly even now I wouldn't turn down a chance to drive there when I go to Washington.
Where what literary place would you love to travel to?